---
About Us
We offer a wide range of quality handguns, rifles, and shotguns from top manufacturers. In addition, we carry the industry's leading brands of ammunition, both target and personal defense, reloading equipment and supplies. You will find holsters for competition, concealment, as well as every day carry. Also, we carry gun vaults, cutlery, multi-tools such as Gerbers and Leathermen, and optics for both tactical and long range shooting. Our friendly and knowledgeable staff can answer any questions you may have.
Purchased in 1996 by Joe Galiano, The Suburban Armory has been the "Collingdale Gun Store" since the store first opened in 1951 by it's original owner selling hunting and fishing equipment.
Hours:
As of November 1st, 2023 We Will Have New Hours.
Wednesday 9AM til 5PM
Thursday and Friday 9AM til 2PM
Please Call for Information:
(610)583-0200
---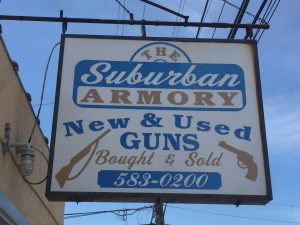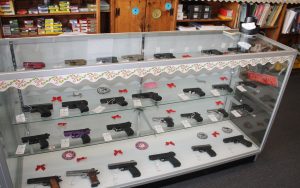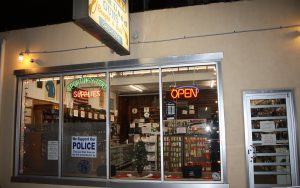 Suppliers
We offer quality firearms for a reasonable price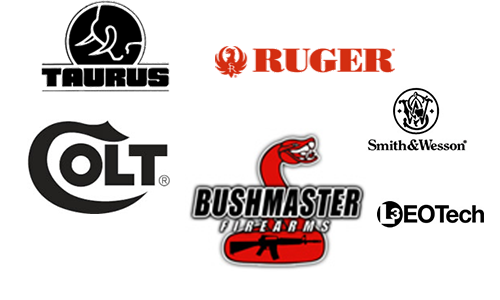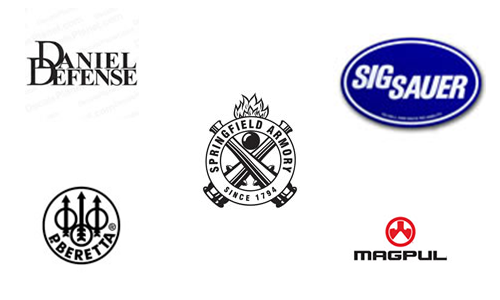 TESTIMONIALS
What our customers say about us
Joe is very knowledgeable,helpful an friendly, one of the best to deal with

.

Been to the store a couple of times, I have nothing bad to say about the store. I did my homework before I went there, his prices where competitive. I plan on going there in future, overall I rate him an 10 on the 1-to 10 scale

Always a great place to get your local fire arms and ammunition. Joe is a great guy, he takes care of you and whatever he doesn't have he can order for you 🔫

Now this is an awesome place if you want an education on guns need something for fishing or hunting this is the place you want to go. the people that work there know their stuff and always are willing to help, even if it's a special order they will take care of it for you they're not that type of PUSH push by. they would rather educate you on the product and see you happy I would definitely recommend
The Suburban Armory
1008 MacDade Blvd, Collingdale, PA 19023